Production of extrusion dies - industrial technical profiles
A perfect extrusion comes only from a perfect mold
Components for pasta factories, refrigerated counters, cold rooms, air handling equipment: the experience gained by Novaplast is broad and eclectic.
It is valuable know-how that enables Novaplast to offer not only normal extruded profiles made of rigid PVC, plasticized PVC, moplen, polypropylene, polyethylene, abs, and others, but also special profiles obtained by co-extrusion of two materials, with two or three colors.
These are mainly used in the area of hospital cleaning and hygiene: paddle grommets, squeegees, corner edges, rounded edges with skirting function, and many other applications.
Endless applications and an unlimited choice of shapes and materials
To make perfect molds, Novaplast relies on an innovative system: wire EDM, with an artificial intelligence system to control edges and cutting conditions.
This new technological frontier guarantees extremely high cutting precision, excellent machining stability and a significant reduction in production time.
Three qualities that are always appreciated.
The perfection of the product comes from the precision of the design.
Beginning with the drawing provided by the customer or elaborated by Novaplast on the customer's specific instructions.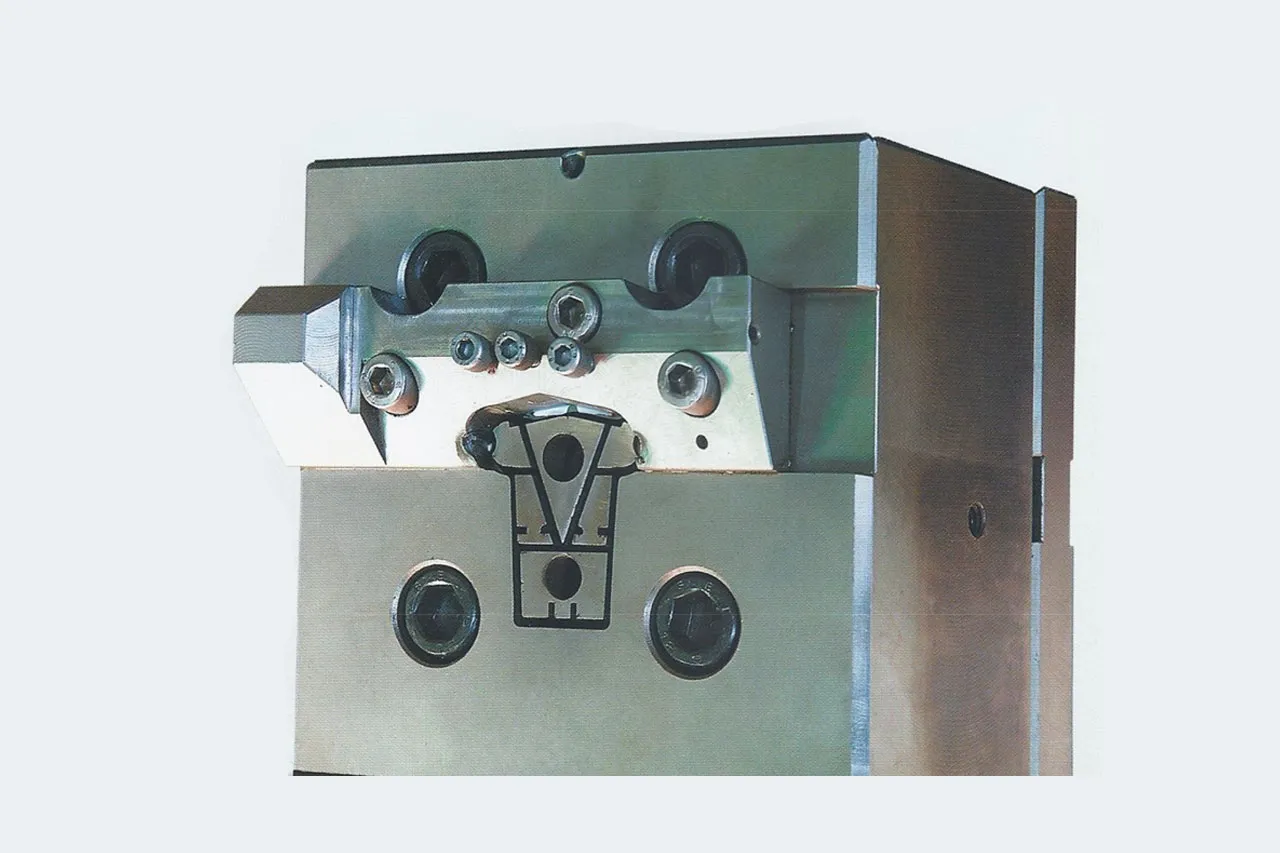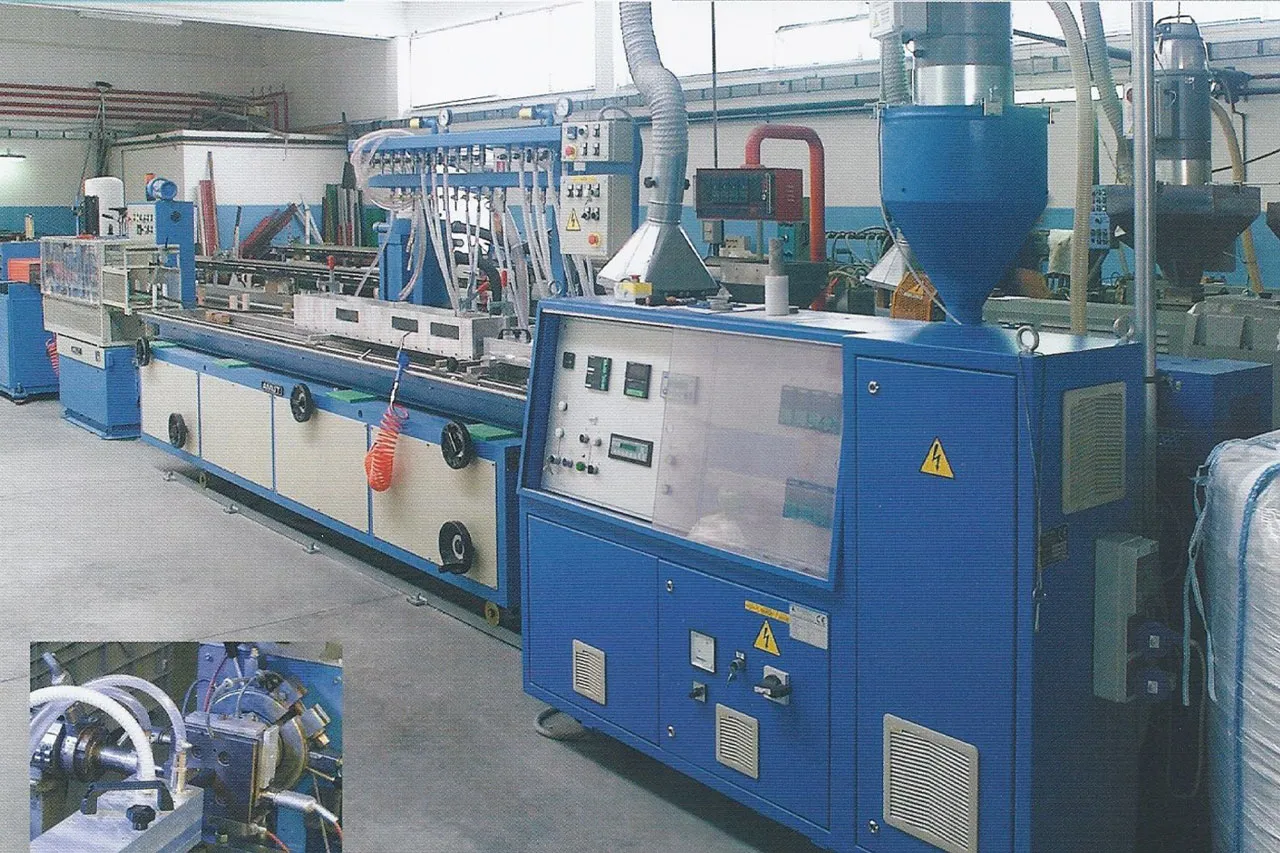 The construction of a plastic extrusion mold requires excellent knowledge of mechanics and materials.
It requires state-of-the-art technological design and production systems.
Most importantly, a great deal of specialization in precision machining.
In fact, for a profile to be perfect, the conveyor, die, and calibrator must be perfectly made.
Novaplast's strength and originality lies in having transformed artisanal background into industrial know-how to respond promptly, flexibly and with quality to the needs of the ever-changing thermoplastics industry.
quality service and professionalism
Our services dedicated to industrial technical profiles, made through the innovative technique of extrusion dies, represent the epitome of excellence and precision in the field of manufacturing engineering. With meticulous attention to detail and the use of the most advanced technologies, we are committed to providing tailored solutions that meet the most complex needs and industrial challenges. The combination of the versatility of extrusion technology and the expertise of our professionals enables us to create high-quality technical profiles that find application in a wide range of industries.
With "Novaplast," you're choosing more than just a supplier-you're investing in a partner dedicated to realizing your visions with expertise, attention to detail, and superior quality every step of the way.
Expert advice, guided by our deep industry knowledge, to help you define and implement your ideas flawlessly.
The heart of our process, supported by our in-house workshop that allows for the creation of custom molds, thus ensuring customized, high-quality production.
It allows you to visualize the final result in advance.
Through the creation of samples, it ensures that every aspect is perfected before full production.
Packaging, quality control and labeling
We put in place strict procedures to protect your products during transport.
Every step in our process is subject to strict quality control to ensure that every product that comes off our production line is flawless, each item is then labeled accurately, offering clear and detailed information.